February 16, 2020
Many thanks to Pastor Dennis Cariker
for bringing God's word to Heartland this morning.
Dennis spoke on:
I Am Not Enough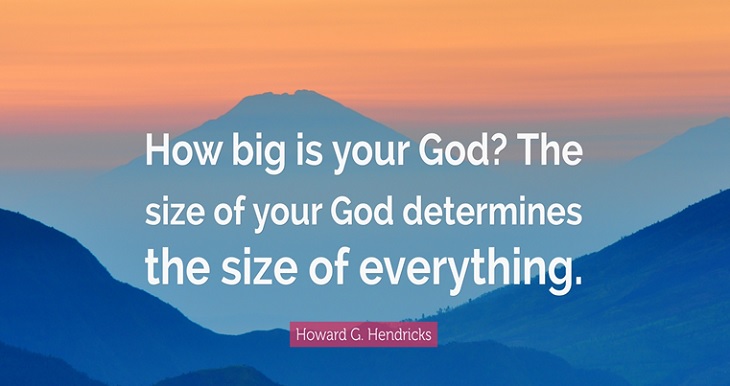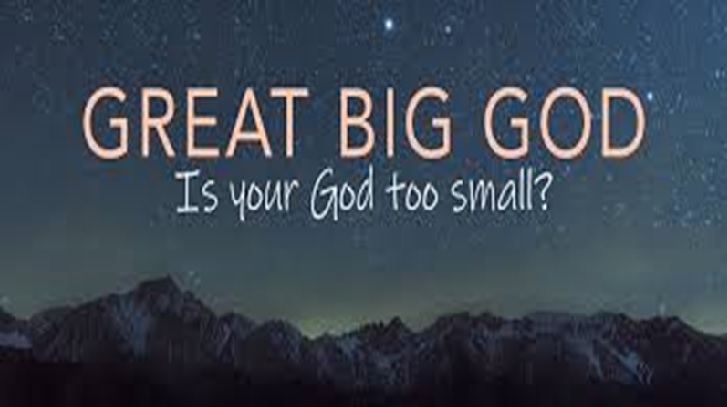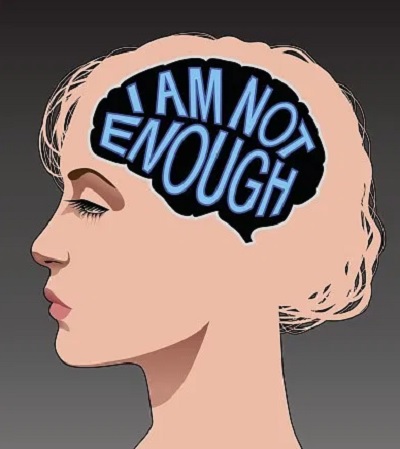 Not smart enough
Not pretty enough
Not talented enough
Not skinny enough
Not good enough
What most often goes into this blank for you?
"I am not________ enough."
Exodus 3 (NIV)
Now Moses was tending the flock of Jethro his father-in-law,
the priest of Midian, and he led the flock to the far side of the wilderness
and came to Horeb, the mountain of God.
2
There the angel of the Lord appeared to him in flames of fire from within a bush.
Moses saw that though the bush was on fire it did not burn up.
3 So Moses thought, "I will go over and see this strange sight—
why the bush does not burn up."
4
When the Lord saw that he had gone over to look,
God called to him from within the bush, "Moses! Moses!"
And Moses said, "Here I am."
5
"Do not come any closer," God said.
"Take off your sandals, for the place where you are standing is holy ground."
6
Then he said, "I am the God of your father,
the God of Abraham, the God of Isaac and the God of Jacob."
At this, Moses hid his face, because he was afraid to look at God.
7
The Lord said, "I have indeed seen the misery of my people in Egypt.
I have heard them crying out because of their slave drivers,
and I am concerned about their suffering.
8
So I have come down to rescue them from the hand of the Egyptians
and to bring them up out of that land into a good and spacious land,
a land flowing with milk and honey—the home of the Canaanites,
Hittites, Amorites, Perizzites, Hivites and Jebusites.
9
And now the cry of the Israelites has reached me,
and I have seen the way the Egyptians are oppressing them.
10
So now, go. I am sending you to Pharaoh to bring my people
the Israelites out of Egypt."
The Bible points out that God seldom chooses the people
who think they are enough.
1 Corinthians 1 (NLT)
26
Remember, dear brothers and sisters,
that few of you were wise in the world's eyes
or powerful or wealthy when God called you.
27
Instead, God chose things the world considers foolish
in order to shame those who think they are wise.
And he chose things that are powerless to shame those who are powerful.
28
God chose things despised by the world, things counted as nothing at all,
and used them to bring to nothing what the world considers important.
29
As a result, no one can ever boast in the presence of God.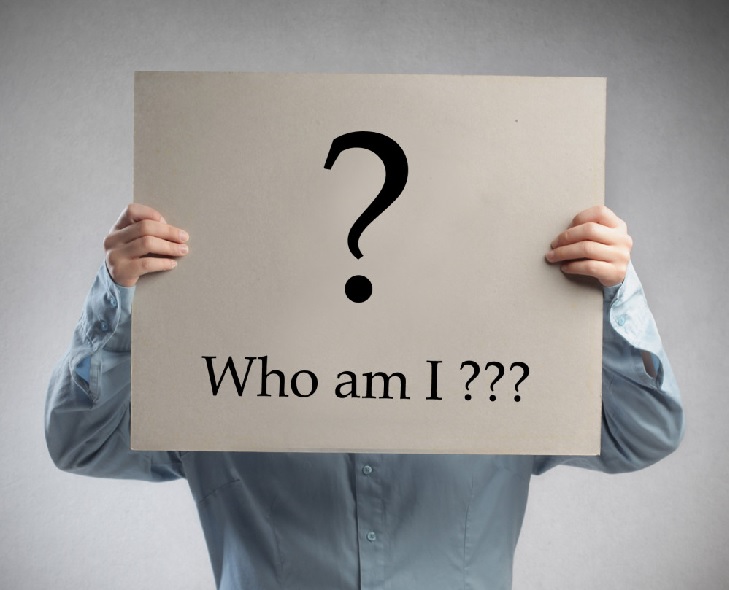 Exodus 3 (NIV)
11
But Moses said to God,
"Who am I that I should go to Pharaoh
and bring the Israelites out of Egypt?"
12
And God said, "I will be with you.
And this will be the sign to you that it is I who have sent you:
When you have brought the people out of Egypt,
you will worship God on this mountain."
Ex. 3:12 "I will be with you….
That's because real confidence, genuine bravery,
comes not from a better assessment of your potential
but a clearer view of God. -Jen Wilkin
I am
The name God used 6519 times in the Old Testament
alone to describe Himself!
Jesus uses "I AM" to describe Himself.
John 6:35 "I am the breads of life."
John 7:38-39 "I am the living water."
John 8:22 "I am the light."
John 10: 9 "I am the door."
John 10:11 "I am the Good Shepherd."
John 14 "I am the way."
"I am the truth."
"I am the life."
You are not enough…..
But God is enough and now I am in him!
Acts 26 (NKJV)
16
But rise and stand on your feet;
for I have appeared to you for this purpose,
to make you a minister and a witness
both of the things which you have seen and of the things
which I will yet reveal to you.
Christ in you, the hope of glory.
Colossians 1 (NKJV)