Wednesday Night Awana Clubs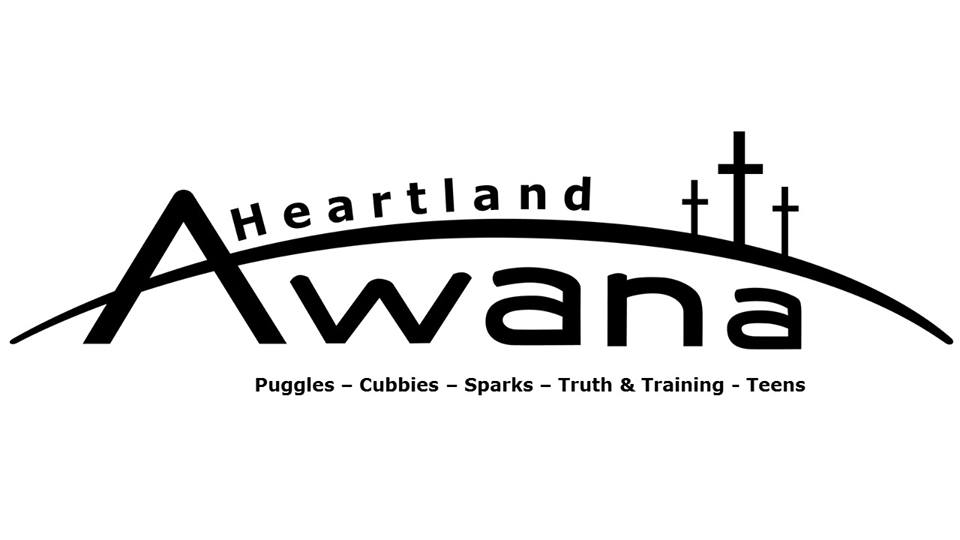 Awana is a discipleship program for children designed to promote spiritual growth through knowledge of scripture. There is a club for all ages, from 2 to 12, as well as the 24/7 youth group.

Awana Clubs meet each Wednesday night from 6:45-8:05 pm. We follow the school schedule and do not meet in the summer.

Questions? Contact our Awana Commander: Scott Cushman
scottiecushman@gmail.com
Sunday Worship
-Children's church, preschool church and nursery are available during Sunday Worship for kids through age twelve.
-Students enjoy the music service in the sanctuary and are dismissed to children's church or preschool church after the music service ends.
-The first Sunday of each month is Family Sunday, children remain in the sanctuary for the worship service.
-Nusery (under 3 years) is available for all of the Church services.